"Ameliarate Through Wine" – The Launch!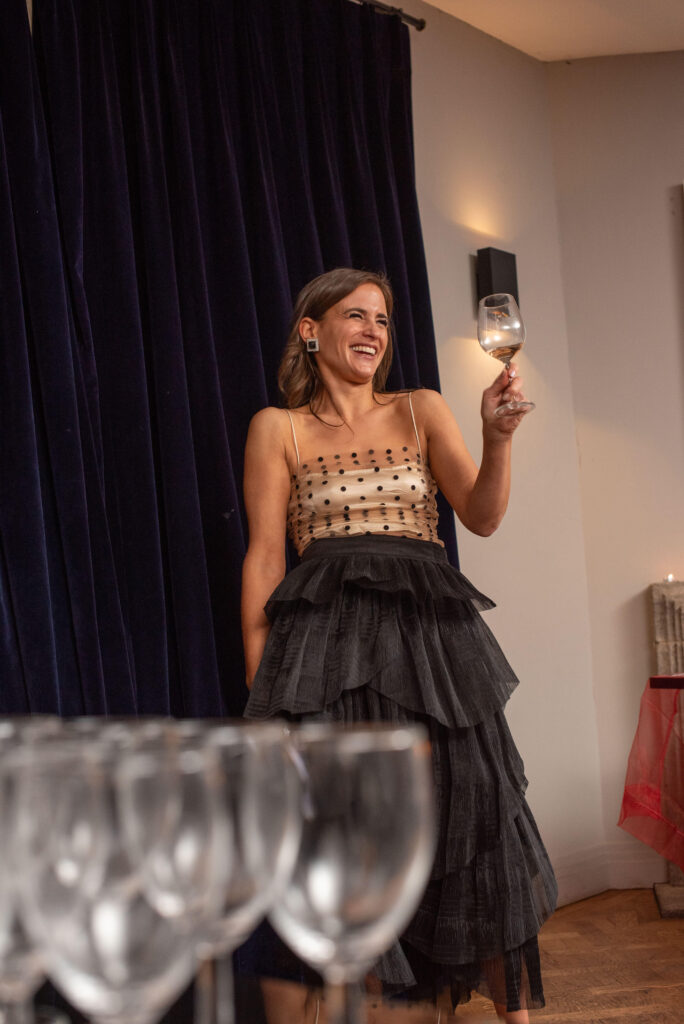 There is no such thing as a solopreneur and so many people, in and outside of the wine industry have supported me on my journey to bring this wine and culture podcast out into the podcast universe. This has not been an overnight thing but very much a synthesis of my last 15 years with wine, whilst creating something new and positioning myself as a 'wine culturalist'.

The 'at home' with Amelia vibe @laylow_london gave the cosy and intimate ambiance of my early wine days when I would run my wine centric supperclubs 'basement bacchanalia' in my basement flat. And, the mix of people and being able to capture people's imaginations with interactive personality wine matchmaking quizzes resembled my previous wine cross pollination events where I love to combine wine with hip hop, to contemporary art, to opera and even had fun pairing it with a Nietzsche biography!

The event and podcast which SO MANY PEOPLE have made possible, epitomize what wine and wine experiences should be about: a blend of education, entertainment and connection.

Thank you to everyone who has supported me and for making this podcast series launch with more style, fun and love than I could ever have imagined.

HUGE THANKS IN PARTICULAR GO TO :
My podcast sponsors @goedhuiswaddesdon
The launch wines from @liberty_wines

ALL the wine suppliers for the podcast:
@goedhuiswaddesdon@majesticwine@golbornedeli@oddbins@leaandsandeman
@waitrose@ourglass.wine@morrisons@nekterwines@aldiuk@jeroboamslondon@coopukpress@hedonism_wines@liberty_wines@dunesforde@corneyandbarrow@sainsburys@rupertandrothschild

My awesome marketing team, wine wing woman Jen, @ipagency.co , my incredible editors and my long suffering family and friends who have had to put up with my irrepressible ideas and ALL the experiences which come along with being an enthusiast.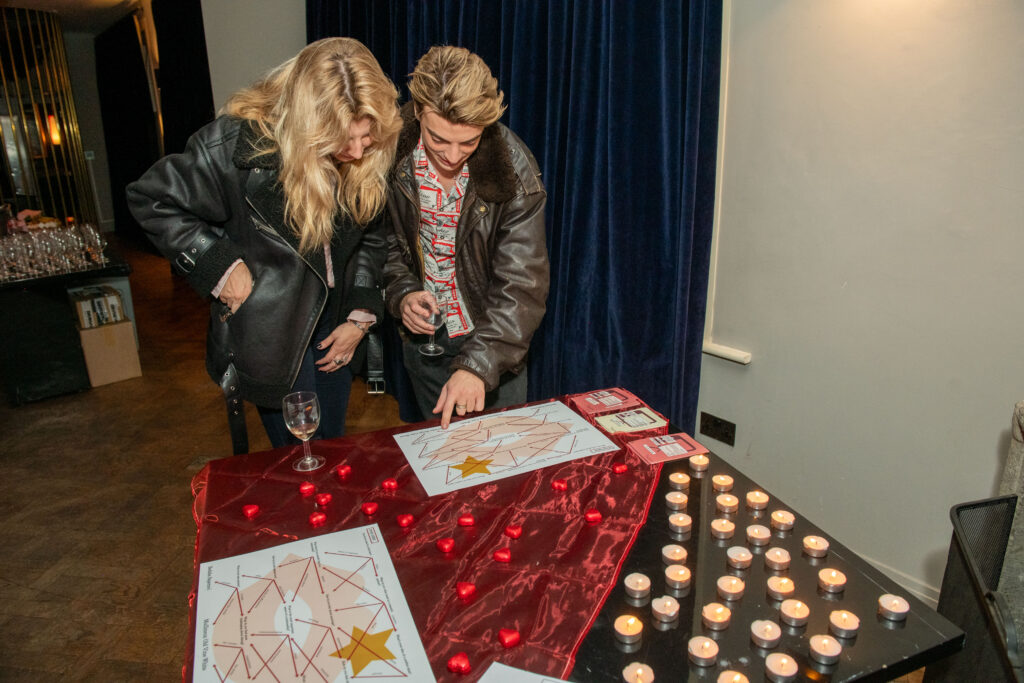 Guests were treated to a welcome glass of the Amistà Rosé – an exquisite Cru Classé Provence Rosé from the Rothschild Wine Collection. The colour is on brand for Amelia's Wine, it's a fantastically gastronomic winter Rosé and the meaning of Amistá is 'friendship'. Absolutely on point for last night's vinous gathering of old and new friends.
I really couldn't have asked for a better podcast pairing than the sponsorship with The Rothschild Wine Collection . The Rothschilds heritage with wine is incomparable, as is their legacy of combining wine with the arts – what could be more appropriate for a wine and culture podcast?!
It really is such a privilege and I am thrilled for the fruitful partnership ahead!
More #bts and thank yous for last night to come – but right now I am just decompressing at home with the biggest smile on my face.
Thank you EVERYONE for your support; whether it was attending the party, downloading the podcast or simply being there.
Words can't convey how much it all means to me.
Cheers and as always, big big BIG Amelia hugs xxxxx