Wine is about confidence, education and culture. We would love to hear from you.
Get in touch to discuss all things wine or to find out more about Amelia's Wine and how to book our services.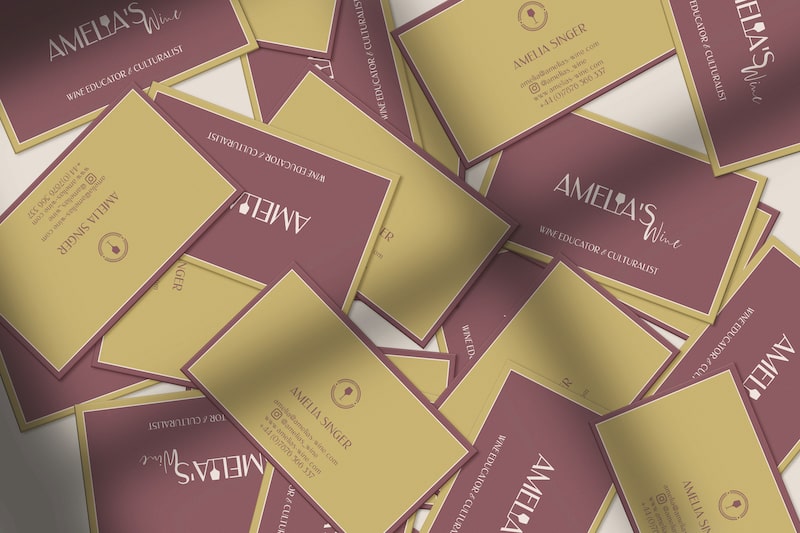 @Amelias_Wine is a welcoming community for the wine-loving and curious.
Whether you're a wine connoisseur, an avid wine taster or you simply love a glass of wine, follow us on Instagram and expect wine recommendations, expert tips and entertaining content aimed at wine, lifestyle and culture.
Sign up for our monthly newsletter for exclusive access to Amelia's Wine news, events and recommendations.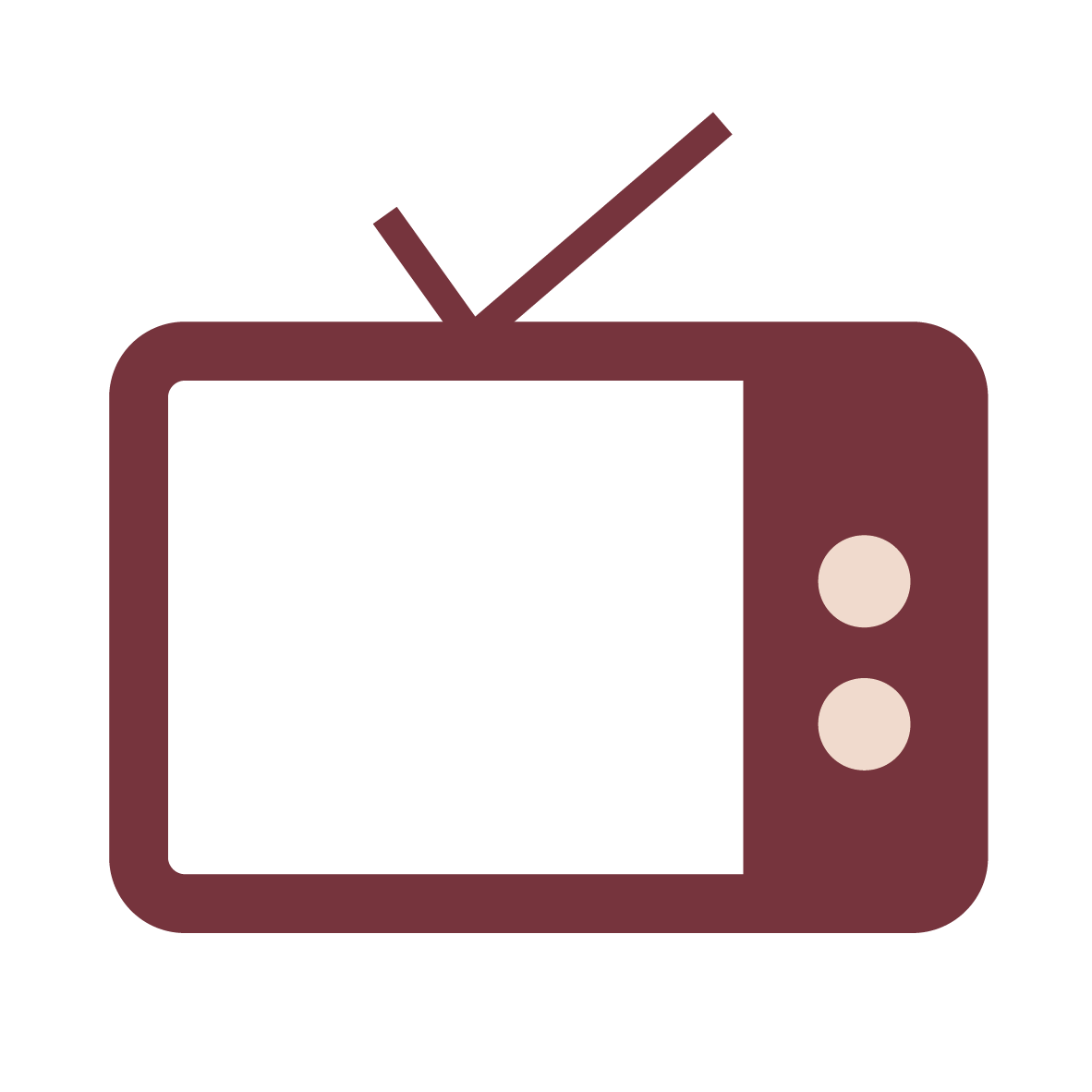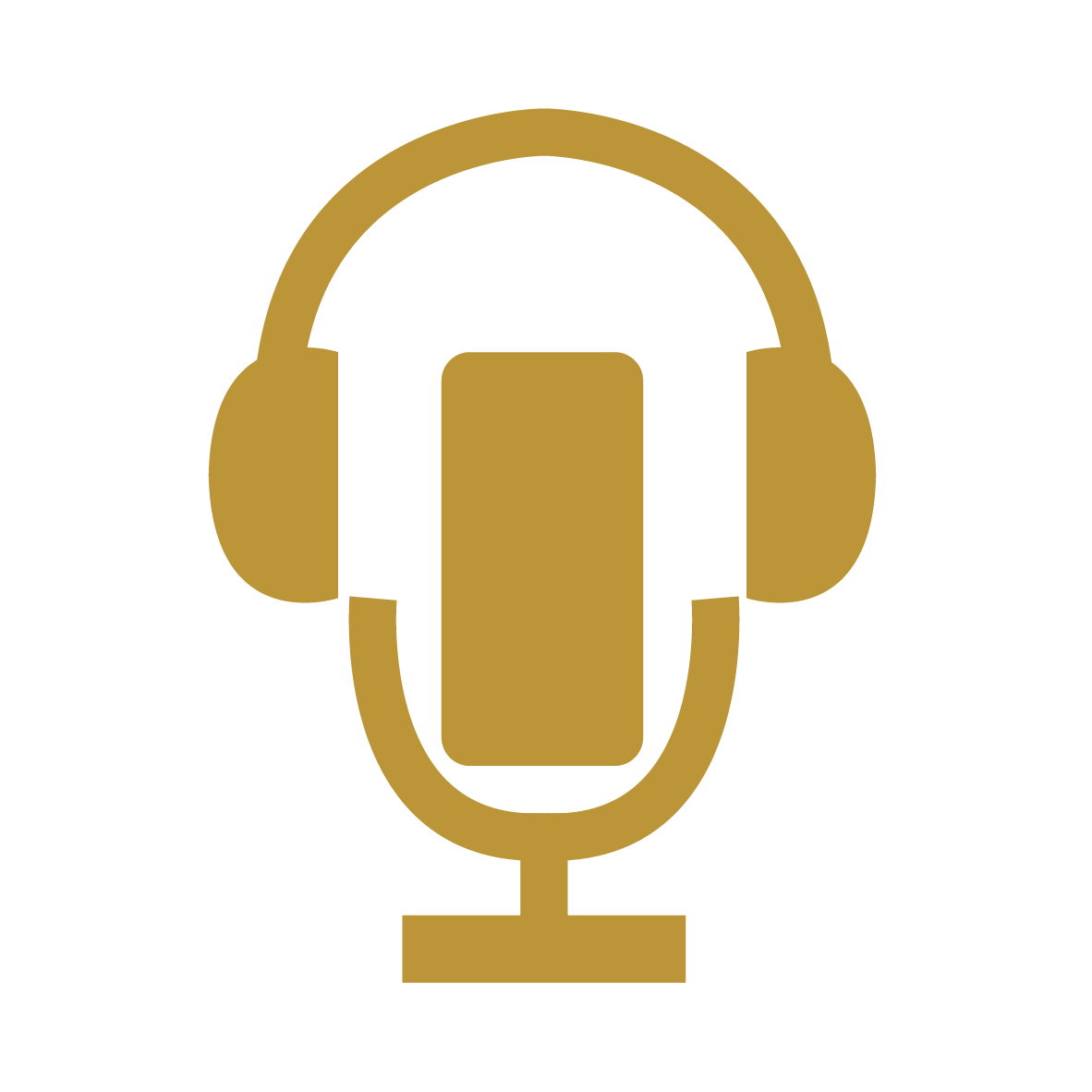 EVENTS AND CORPORATE TASTINGS