With 15 years of experience in the wine industry, Amelia is not only a top wine expert and educator but is also an international TV presenter.
Her dynamic personality and passion for wine mean she offers a range of wine-centric and media-related services.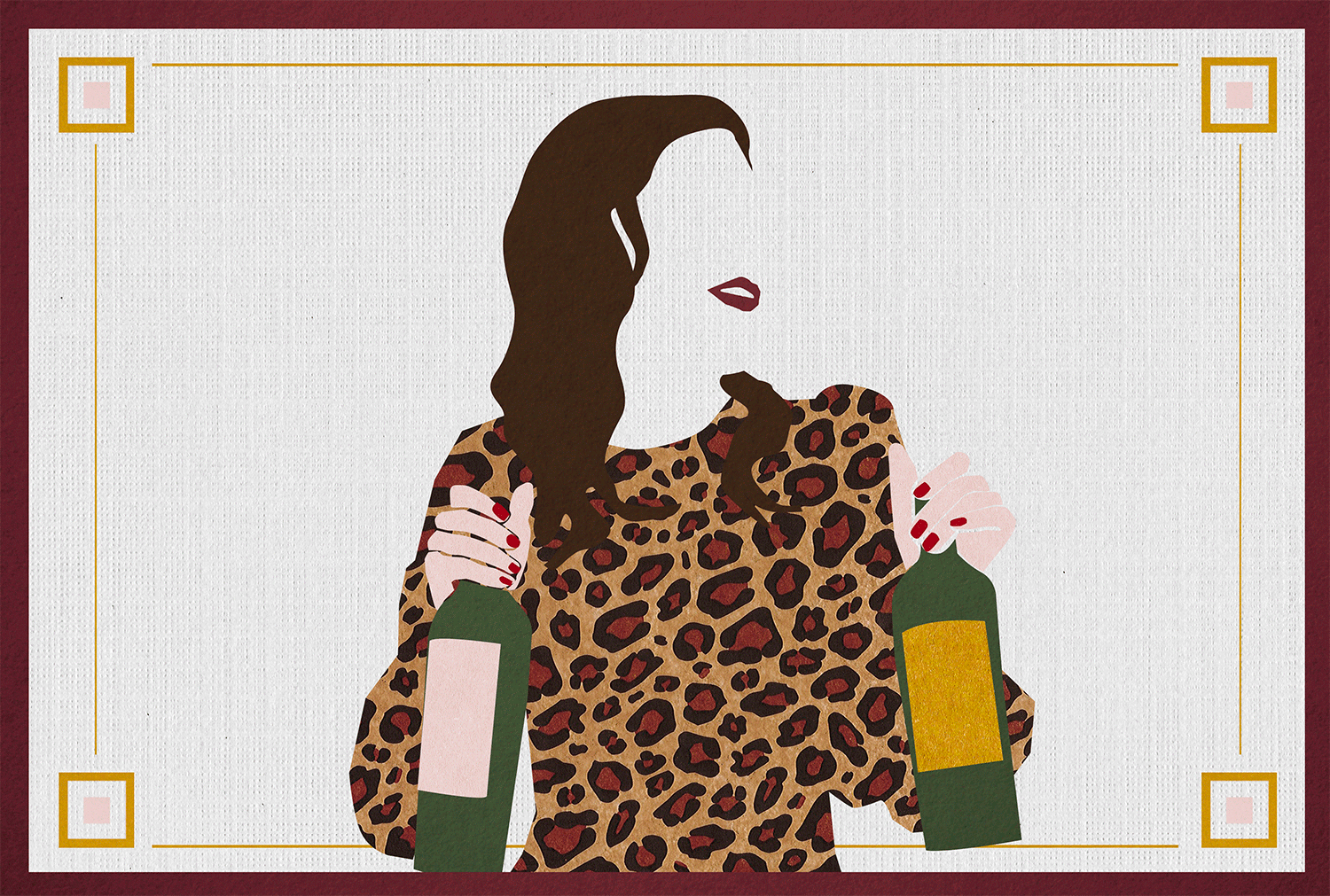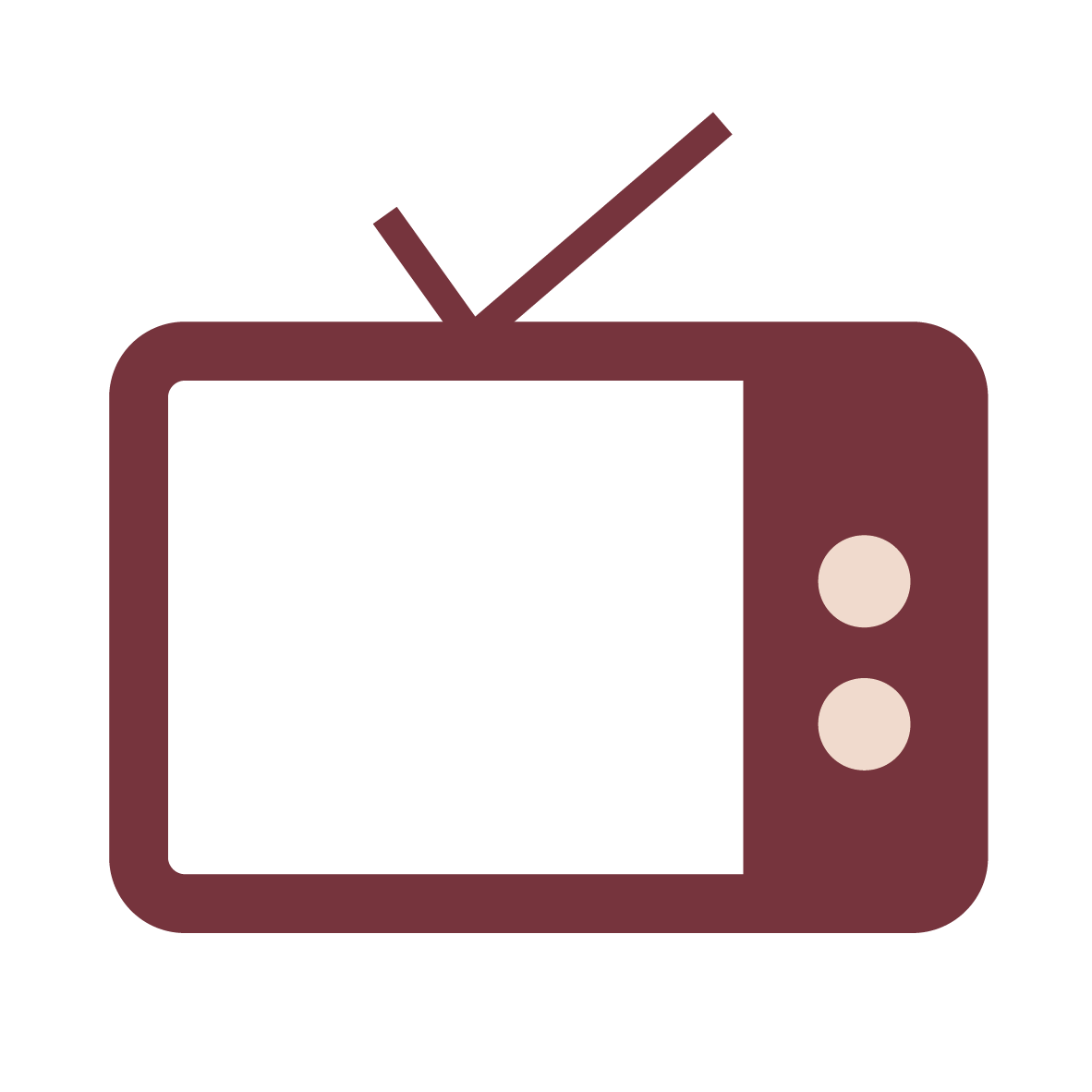 Amelia is an experienced broadcaster and TV presenter. She is a regular host on 'The Wine Show', an international 3-series TV show now shown in 105 countries. She was also Jamie Oliver's 'Wine Woman' on his hugely successful Drinks Tube channel. At present, she has devised and presented two online wine courses. One is a 3 minute Wine School with The Wine and Spirit Education Trust. The other is a full 6 hour programme hosted on Learning with Experts.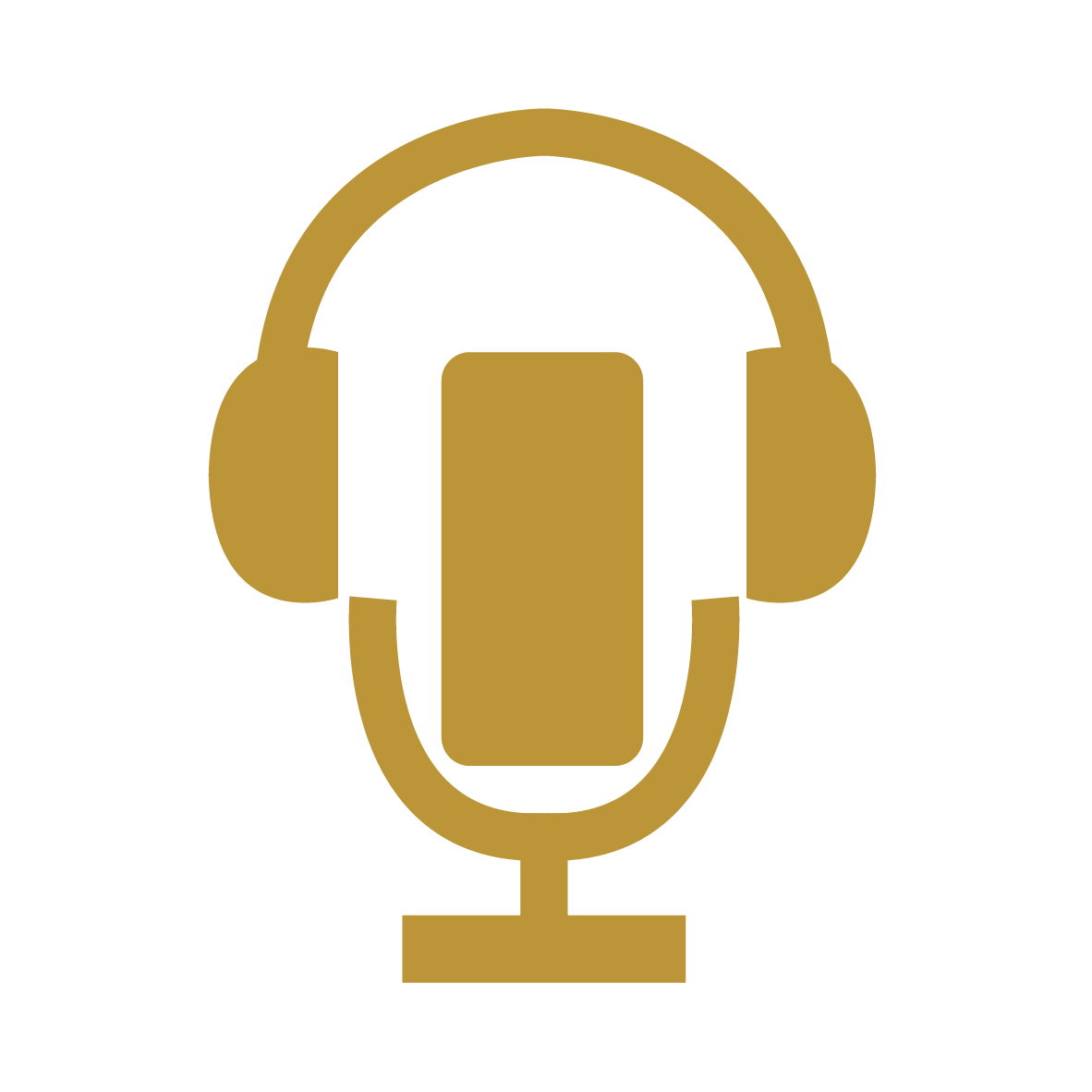 Amelia will be launching her very own wine and culture podcast, 'Ameliarate Through Wine' this year which will delve deep into the world of wine and how it connects us to cultures and lifestyles around the globe. Each week she will be pairing wine to complement a range of international guests from an array of industries.
She has also been a regular podcast guest and featured on Monocle 24: The Entrepreneurs series, the wine2wine Business Forum where she discusses the importance of inclusion and diversity in the wine industry, Wine and Hip Hop, as well as the Intelligence Squared podcast for the Great Wine Debate.
Amelia is available to book as a podcast guest and is very happy to feature on a range of podcast conversations given the diverse nature of her own podcast and appearances.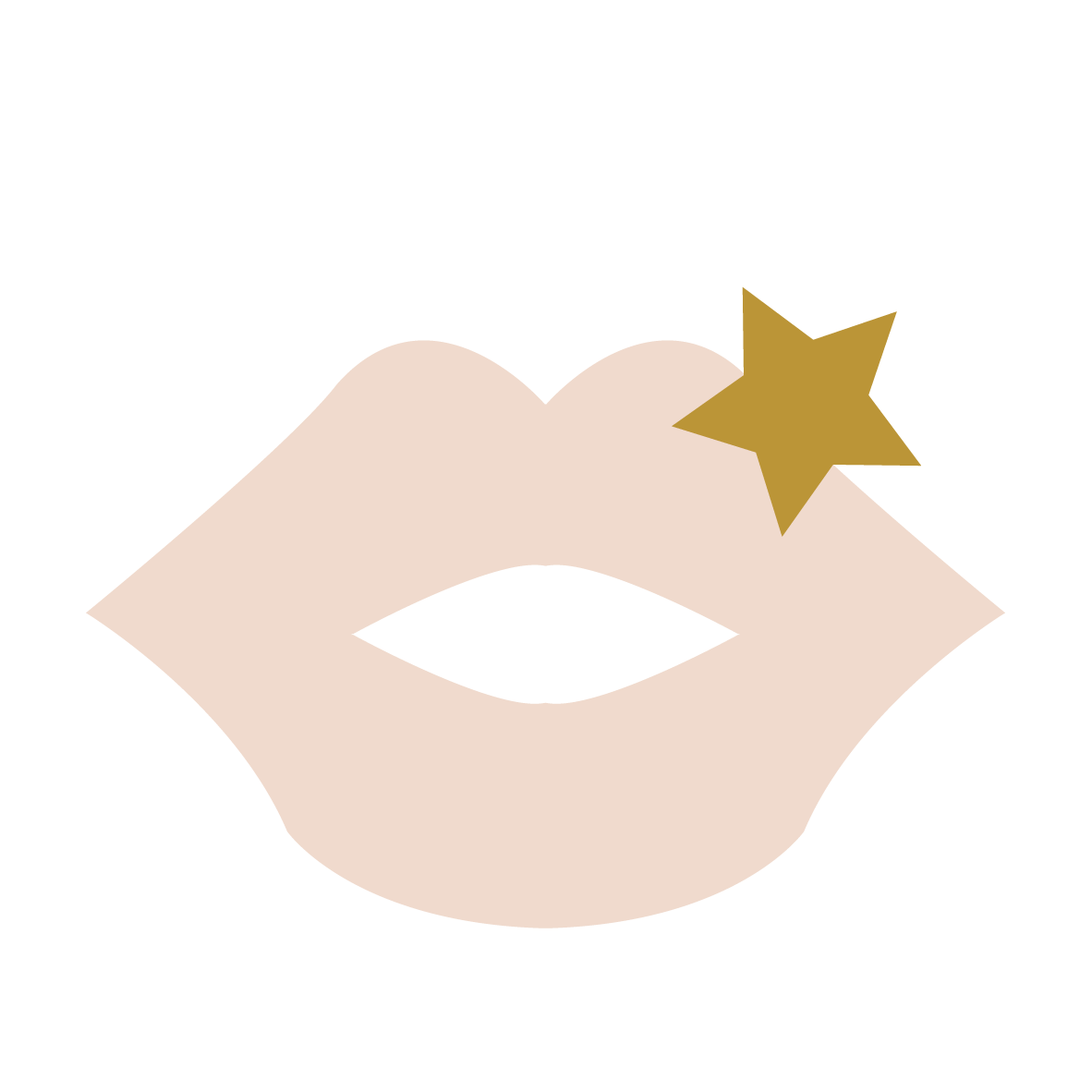 EVENTS AND CORPORATE TASTINGS
Amelia can curate LIVE or ONLINE wine experiences that you and your guests will never forget!
Her creative and imaginative wine tastings have catered for events as small as ten people to formal tastings for up to 300 clients in London's Vintner Hall. Her corporate tastings have taken place in Southwark Cathedral, central London offices and restaurants, Mayfair and LA-based art galleries, Celebrity Cruise ships, as well as a 200-person online tasting for a Californian-based Law firm.
Amelia is available to book for unforgettable and intriguing private events and corporate wine tastings.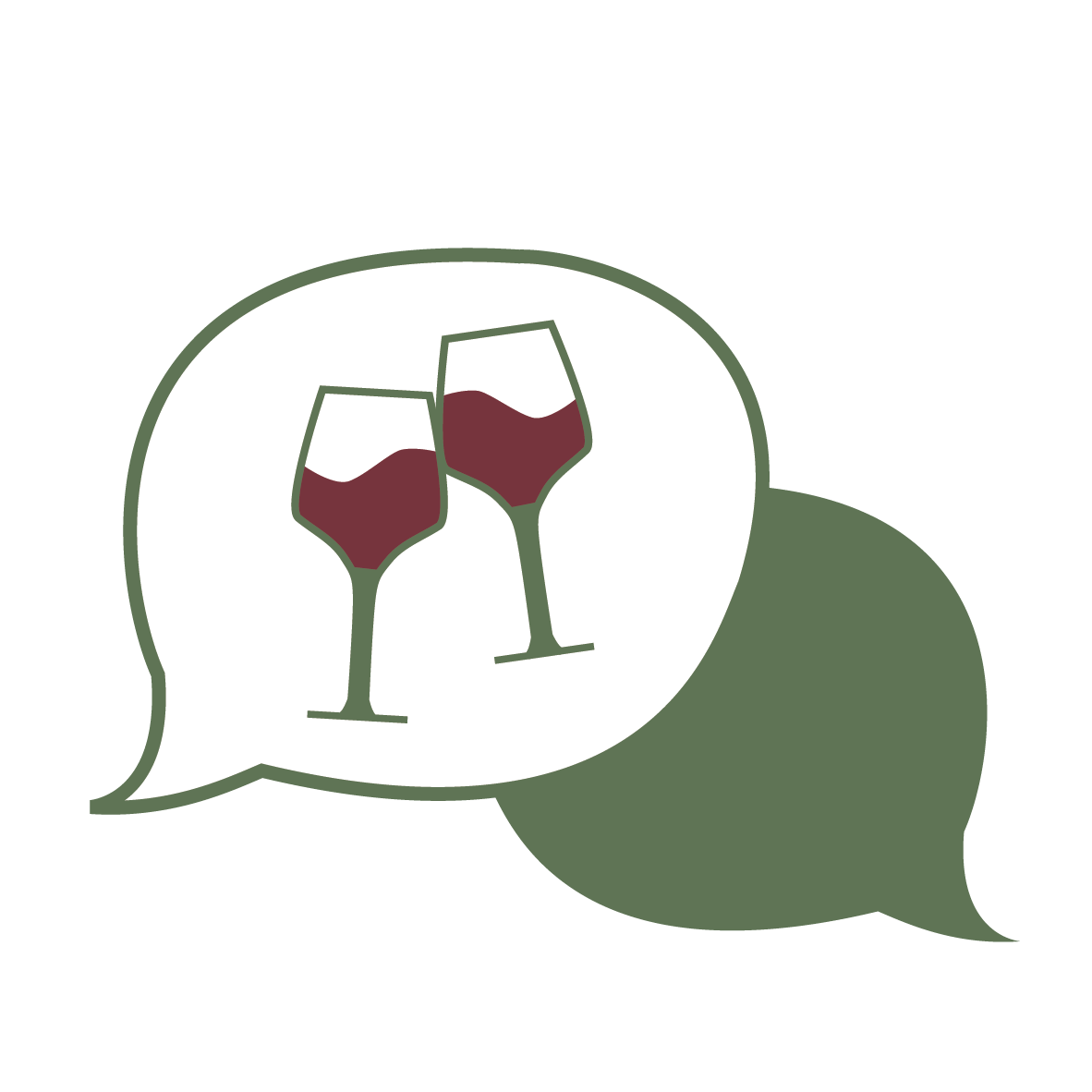 SUPPER CLUBS SALONS AND BRAND COLLABORATION
Amelia's main passions are to make wine relatable and accessible to all and to cross-pollinate wine with the Arts and cultural zeitgeist.
She has paired wine with opera, classical music and hip hop including with rappers Jermaine Stone and Rapper J.R. Boss, the City Of London Sinfonia, Garsington Opera and Omnibus Performing Arts Centre. As well as with literature at publishing houses, Faber and Enitharmon, and contemporary art in an LA-based gallery.
She loves to support established as well as emerging talents in the culinary world, having participated in supper clubs in London and festivals with Jose Pizarro, Atul Kochar, Luiz Hara and Tom Kerridge.
Her array of vinous activities means she has been able to support and promote multiple wine portfolios and wine retailers; from industrial bodies like Inter Rhône, the California Wine Institute and Wines of South Africa, to supermarkets, and independent retailers and online wine clubs.
Amelia is available to book for supper clubs, artistic collaborations, as well as brand partnerships worldwide.
"Amelia was great to work with on Drinks Tube. She always had great ideas for how to communicate in new ways, and make the wine (or wine gadget!) more exciting for a viewer. Amelia is also natural with the camera and always has a smile on her face, which just makes
my life much easier! "
Jamie Oliver's Drinks Tube
Kiel deValera, Senior Producer/Director
"Amelia has a very special talent - combining infectious enthusiasm with a very bright, inquisitive mind backed up with a wealth of wine knowledge. She is charming to work with, diligent and really cares about her work. She would be an asset to any production."
Ed St Giles
Director from The Wine Show
"We wanted to tell the story of Pinot Noir, it's geographical nuances and what makes our wines at Cono Sur unique within the category. With the objective to both engage and build knowledge within our total company & with our key retail partners. We found the perfect person to lead this in Amelia; knowledgeable, personal, engaging and fun, Amelia was able to develop a 1 day course that more than delivered against our objectives. Leading to an engaged & knowledgeable team and tremendous feedback from our customers. Thank you for all your help."
Dan Featherstone
Cono Sur Marketing Manager
"Amelia combines a rigorously thorough understanding of wine with a witty and charming ambience– one leaves her evenings feeling buoyed up and confident about one's own abilities. The evenings blend informative and useful wine teaching with Amelia's unique sense of humour and charm. Amelia puts on a range of events- from 'An Introduction To' sessions to a much-loved competition night, all of which include interesting people, light-hearted and pertinent wine discussion and superlative wine tastings."
Jennifer Bryant Pearson
MD of JBP
"We hired Amelia to consult on a new wine menu for our bars. Not only did she taste and rate the wine but she also scrutinised the supplier to make sure they knew what they were talking about. Amelia also showed great industry knowledge advising on popular trends and the ability to balance a wine menu. Polite and easy to get on with, with no wine snobbery which was very refreshing."
Dan Muldoon
Head Buyer for Brewdog