Your fave supermarket Rosé paired to your fave Barbie character!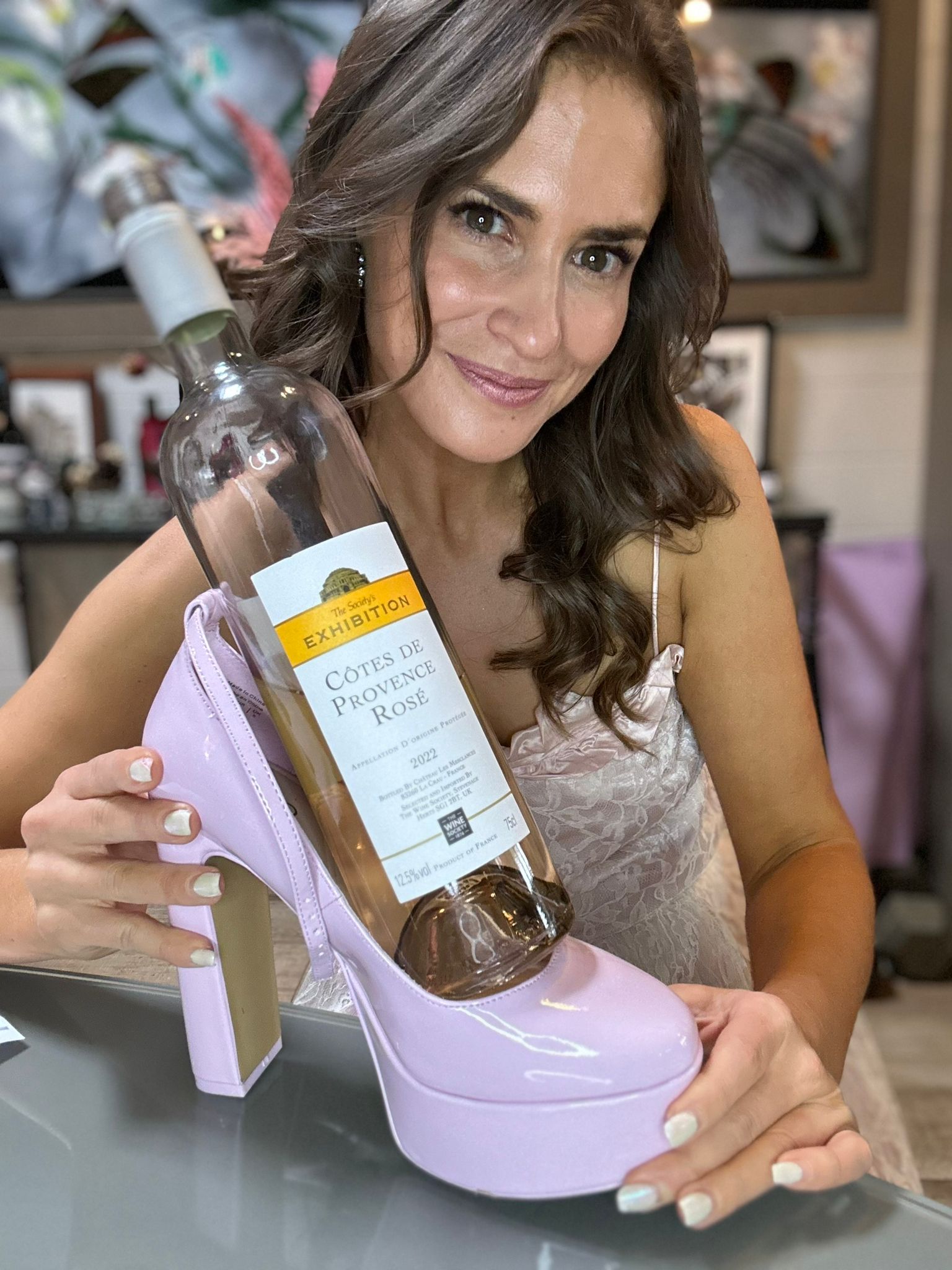 I had way too much fun doing this! For those who don't want to scroll… watch my two reels, celebrating all things Barbie, here and here!
 
Just as Barbie wanted to invite everyone to the party this summer, Rosé has the same crowd pleasing ability & its colour is on brand! Both are a summer classic.

For Classic Barbie – aka Margot Robbie – The Wine Society Cotes du Provence £11.50

Barbie, Provence Rosé and the Wine Society all have an impressive heritage and deliver on finesse. The wine is made from old bush vines which delivers opulent stone fruit, briary freshness and a silky texture. This is far more layered and opulent than your usual Provence Rosé– but as we all know – Barbie has a lot going on…

For President Barbie – aka Issa Rae  – Waitrose Le Bijou de Sophie Valrose Languedoc Roussillon Was £9.99  – NOW is £7.99

This Rosé was named after Sophie Valrose – a legend in the Languedoc Roussillon for sticking up for female vineyard workers' rights as they were often mistreated. This wine was named after a leader and I also think it leads in terms of value for money! The honeysuckle aromatics are so enticing and it brims with white peach, pear drop and cherry blossom spice. I understand why it won Gold at The Global Rose Masters. It is a leader in its field, has spice and wins everyone over – very much like President Barbie!
For Weird Barbie – aka Kate Mckinnon – Tesco Finest Malbec Rosé Argentina £8.00

Just as Weird Barbie stands out in Barbie world and is often misunderstood, this Campari coloured Rosé suffers a similar fate. Made by the famous Catena family in Mendoza, this wine is really a Rosé for red wine lovers. It is mainly Malbec with a hint of the aromatic white grape Torrontes. This gives a lychee freshness to the bold redcurrant jelly fruit and makes it a versatile foodie Rosé. It may be too much for classic Provence drinkers but I urge you to not be afraid!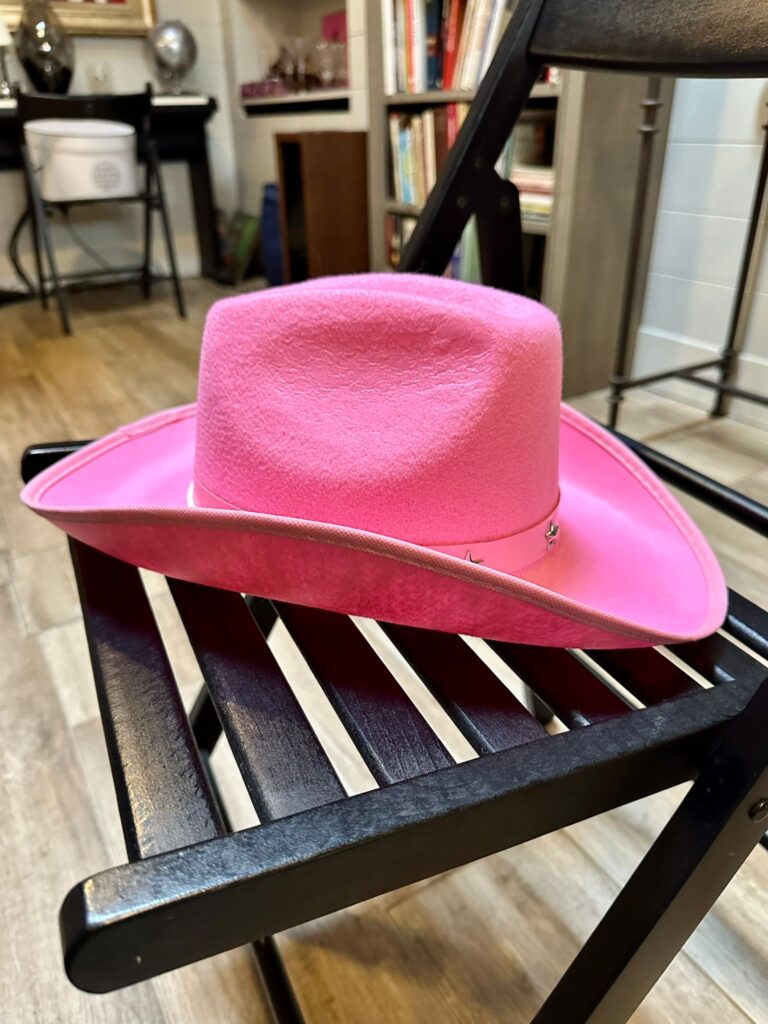 For Beach Ken – aka Ryan Gosling – Waitrose Miraval St Victoire was £23.99 NOW £19.99
Miraval's glamorous Hollywood background already made this a natural pairing with LALA Land charmer Gosling. However, this delicate looking Rose has far more substance than one would think. The grapes are grown on the foothills of the mountain of St Victoire which contributes to the depth of apricot/ peach fruit and a long salivating finish. Partly aged in barrel, this mountain made Rosé shows irresistible weight and depth. And we all know how many emotional mountains Ken had to climb to achieve his emotional layers….

For Gloria – aka America Ferrera – Co op Solo Spanish Rosé by Bodegas Aragaonesas £8.25
Gloria may not be a Barbie, but she is an integral part of the movie whose monologue changes the fate of Barbie world. I wish I had a Latin Rosé but instead we have here a Rosé from Spain. It's not an obvious choice for Rosé, and yet it is delicious option to complement the French Barbie Rosé suggestions. This delicate coloured wine exudes watermelon and strawberry fruit , a silky texture, lemon peel brightness and pure lip smacking fun. It might be from a different part of the world than what you would usually expect for Rosé and yet it delivers. Just as Gloria does in THAT speech!

For Allan – aka Michael Cera – Waitrose Alaina Rose Languedoc Roussillon was £11.99 NOW £8.99

Well, the name says it all! Alaina is an 'unsung hero' from the Languedoc Roussillon, a region which often does not get the credit it deserves, especially in regards to Rosé. It may not be a natural classic and yet this is a classy Rosé which pops with cranberry and dark cherry fruit whilst been underpinned with a playful savoury undertone. The 45% Syrah gives this wine fantastic structure and makes it a natural crowd pleaser – a bit like Allan. I mean come on, "Everyone loves Allan"!

Hope you enjoyed and would love to know your fave Barbie and summer drink pairings are?