Travel to San Diego and check out the Wine! I don't mean Temecula!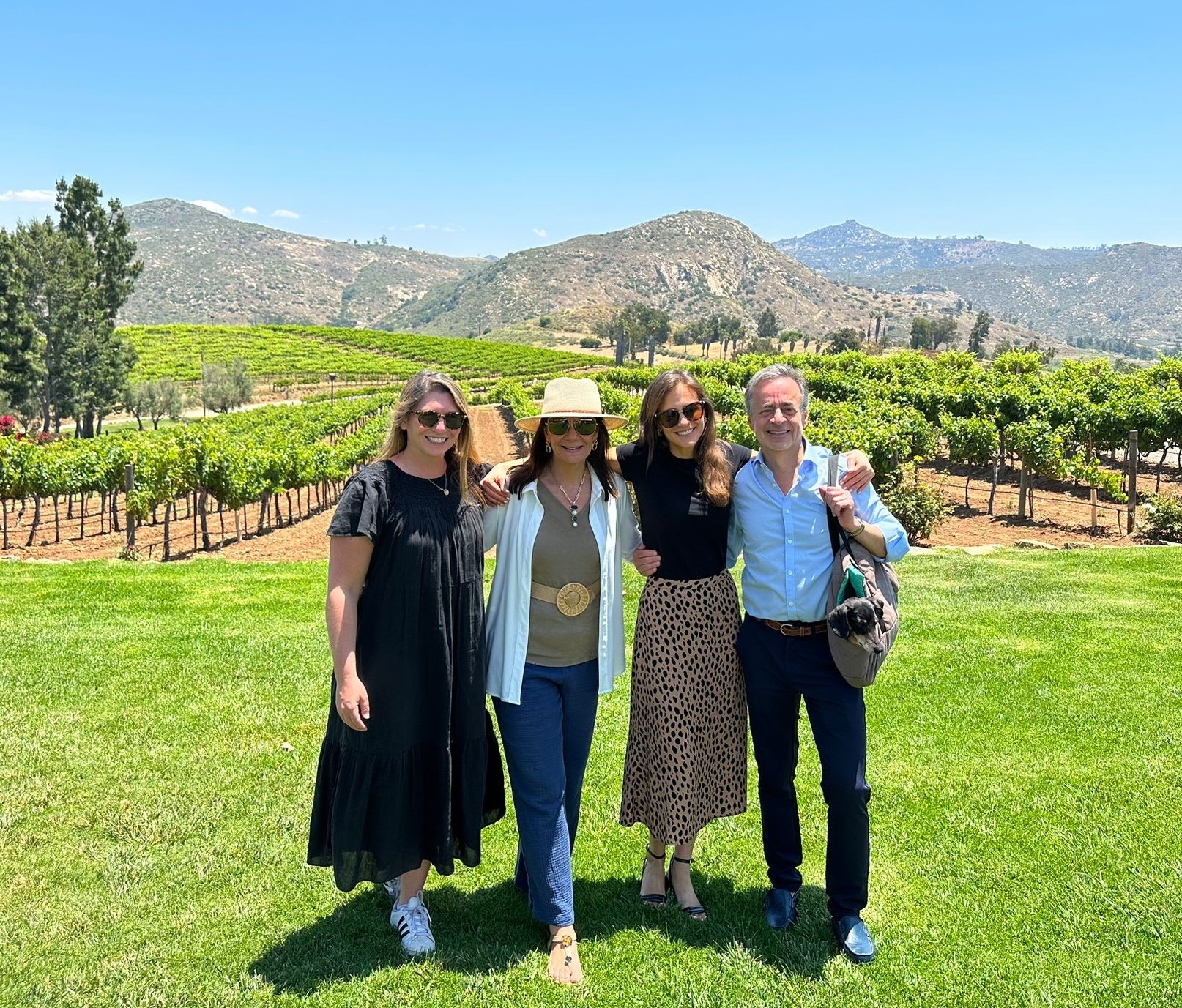 This region, a few mins from San Diego, has been created by wine loving entrepreneurs who are making use of the consistent climate and varied hilly terrain.

Landscape: In parts you could think that you were in parts of Southern France or warmer parts of Tuscany!

Known for: This is still very much the Wild West for Winemaking which is such fun to explore. Due to the climate and terrain expect big reds made from Italian varietals, Syrah, intense yet dry Rose and gorgeous full bodied white blends made from Rhone varietals.
 
Heads up: Sadly, San Diego County is still seen as a negative when it comes to wine which is why you will often find San Pasqual Valley on the label.

In one day I could not do this burgeoning wine region justice but I hope it has given you some vinous inspiration.

Next time you are in San Diego, book yourself into the local wine rooms & experience this extremely cutting edge and exciting vineyard hub in California!

All 4 wineries in the video are shown in the winery info order below.
Cheers!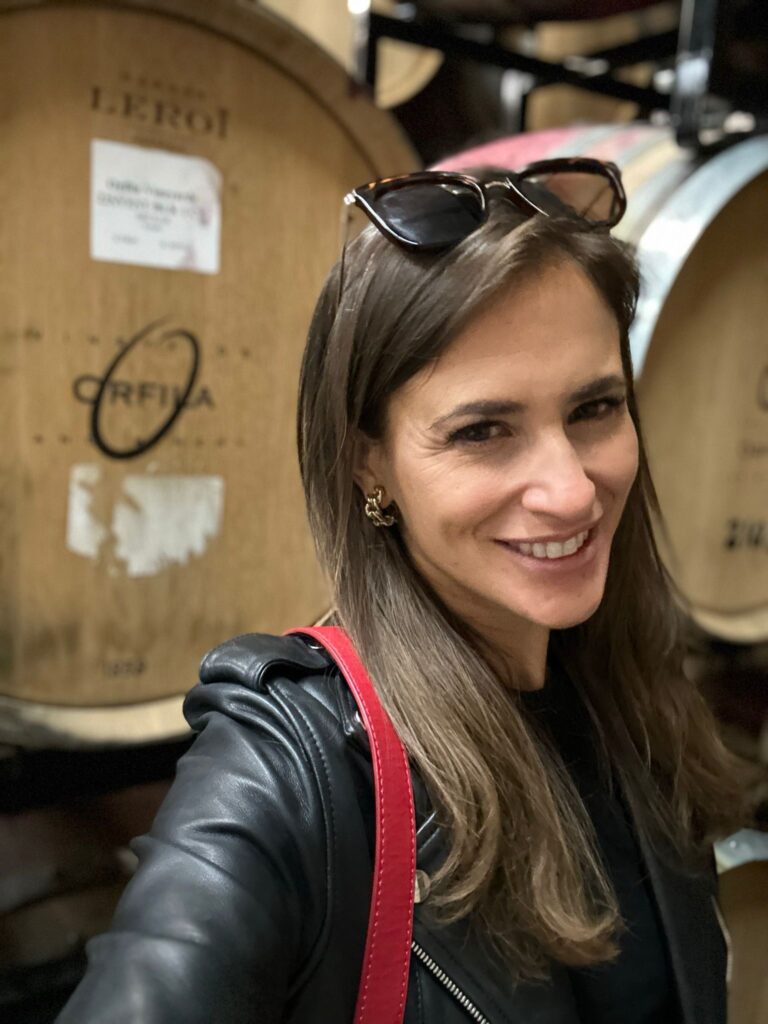 1.     @orfilavineyards
USP: Until recently the winemaker was Leon Santoro, ex winemaker of Stag's Leap Leon & they make fantastic Sangiovese Frose
Taste: Syrah and Sangiovese. The Syrah Estate is especially great value at $35

2.     @altipianowinery
USP: Had a super inspiring conversation with the courageous self made, African American winemaker Denise. Loved the Tuscan inspired tasting rooms.
Taste:  For BIG RED fans who love Italian grapes.

3.   @miamarievineyards
USP: Big entertaining space & live music. This seems to be where locals hang on the weekend
Taste: Their Dry Muscat is truly beautiful and
their sparkling Rose is a delight. Huge range of wine styles and grapes to choose from.

4.    @domaine_artefact
USP: Gorgeously designed tranquil tasting rooms, sustainable vineyards in a beautiful wooded environment. It is a fantastic choice for Rhone wine fans.
Taste: I couldn't leave without buying their Rhone inspired white blend and their Rose. Their Vin de Paille dessert wine is joy in a bottle.