Top Female TV Leads paired with Top Female Wine Producers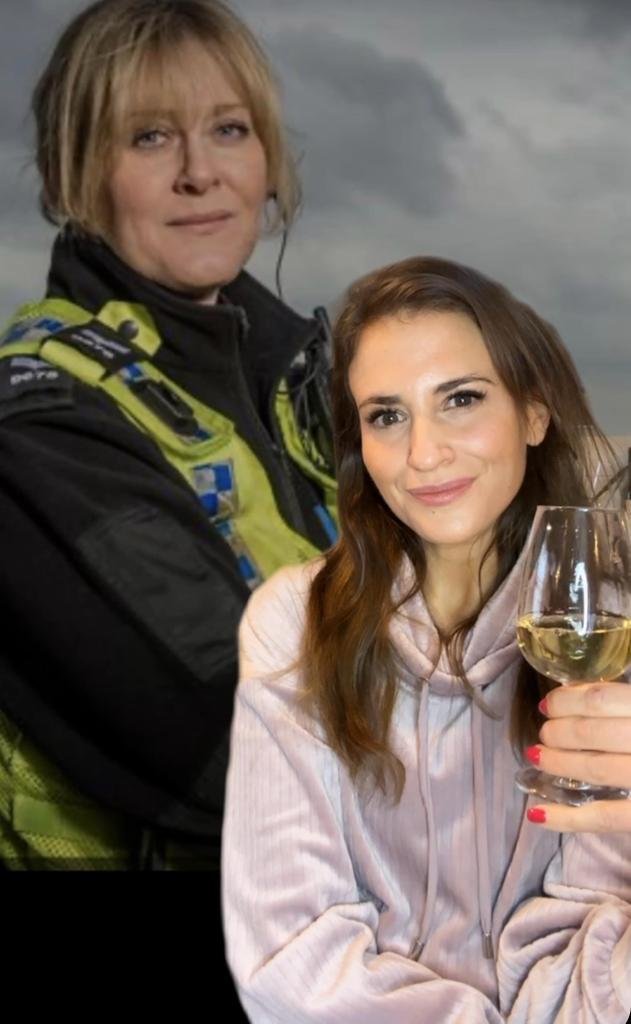 Well you guys asked for it.. What wine pairs best with Emily in Paris?!
This week's Booze Agony Aunt focusses on Top Female TV Leads paired with Top Female Wine Producers.
Click Here to see my first reel and scroll down for more…
Emily in Paris : Kylie Minogue Provence Rose
£15 from @tescofood and also is available @harveynichols
Lighthearted escapism which is also affordable, relatable luxury. This multi award winning Rose truly delivers at the price and it the perfect pairing with fabulous fashion, romantic French frissons and American faux pas…
Meg in Motherland: Amandla Shiraz and Zinfandel South African blend
£9 from @waitrose
I had to mention my current favourite female lead… Sarah Lancashire as Catherine Cawood in Happy Valley!
Click Here for my accompanying video… no spoilers I promise!
Catherine is incredibly complex, compassionate, capable woman but there is a volatility there.
Therefore I had to pair her with a gorgeous White blend from Sicily's Mt Etna, which is one of the most active volcanoes in the world. This wine, made by Marilla Covella at @nosiola winery is nuanced, has real depth, sizzling minerality, generous pear fruit and is aptly called Vulka… A reference to the God of Fire. Something which ties in very well with the last episode of Series 3! No spoilers – I promise!!!
This elegant and soulful Wine is £11.50 at @coopukpress and I think it is a really fantastic bargain for a striking wine with real substance. It definitely does Catherine Cawood justice!
What wine do you enjoy with your favourite shows?
Cheers!