What an incredible wine party for Amelia's wine glow up!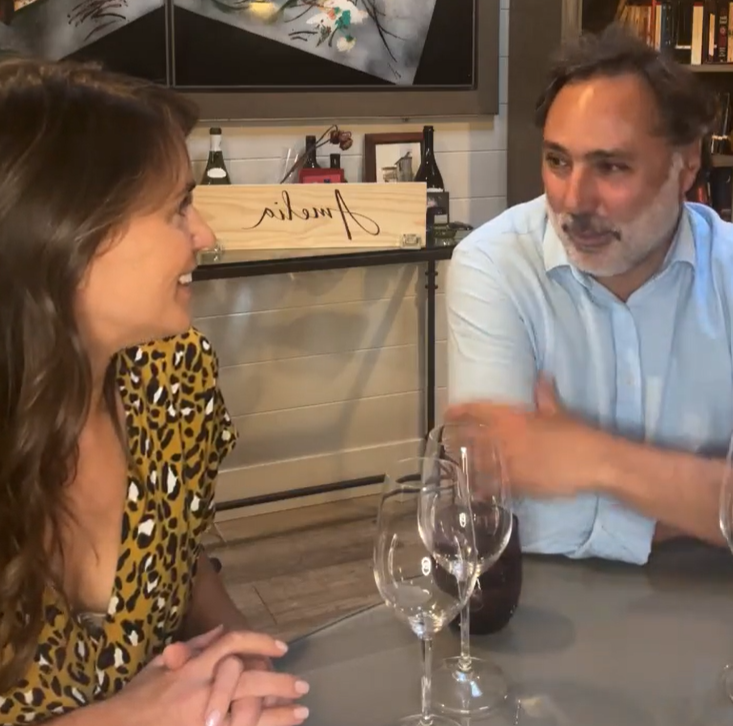 I had an amazing time celebrating with gorgeous and much loved @amelia.conchaytoro wine and the incredible winemaker Marcelo Papa! To watch my IG live click here.
My family have enjoyed the Amelia wine range for over 18 years. The expectation in relation to meeting the winemaker was high… and yet Marcelo surpassed it! Interesting, passionate and warm – what more could one ask for?! Especially for my first ever IG live where the guest was in my own home.
Even my father had to get involved so it was a full family affair. I will be doing IG lives more regularly in the future but i could not have hoped for a better one to kick off the next series.
Thank you so much for everyone who joined – it was so wonderful to have you there. And keep in mind, Concha Y Toro are offering a SPECIAL DISCOUNT for Amelia's Wine viewers until the end of September! Order a case of Amelia at www.thecellarcollection.co.uk and use the code AMELIA10. The usual price for a case of 6 bottles is £250 including delivery, but using the discount you will be able to receive these gorgeous wines, in a very smart wooden case for £225. You can also order single bottles of either wine from @harrods

But just as importantly, keep in mind that Limari is the region for premium Chardonnay and Pinot and where you can also go to the beach and see penguins!