WINE RIVAL – The World's most exciting wine event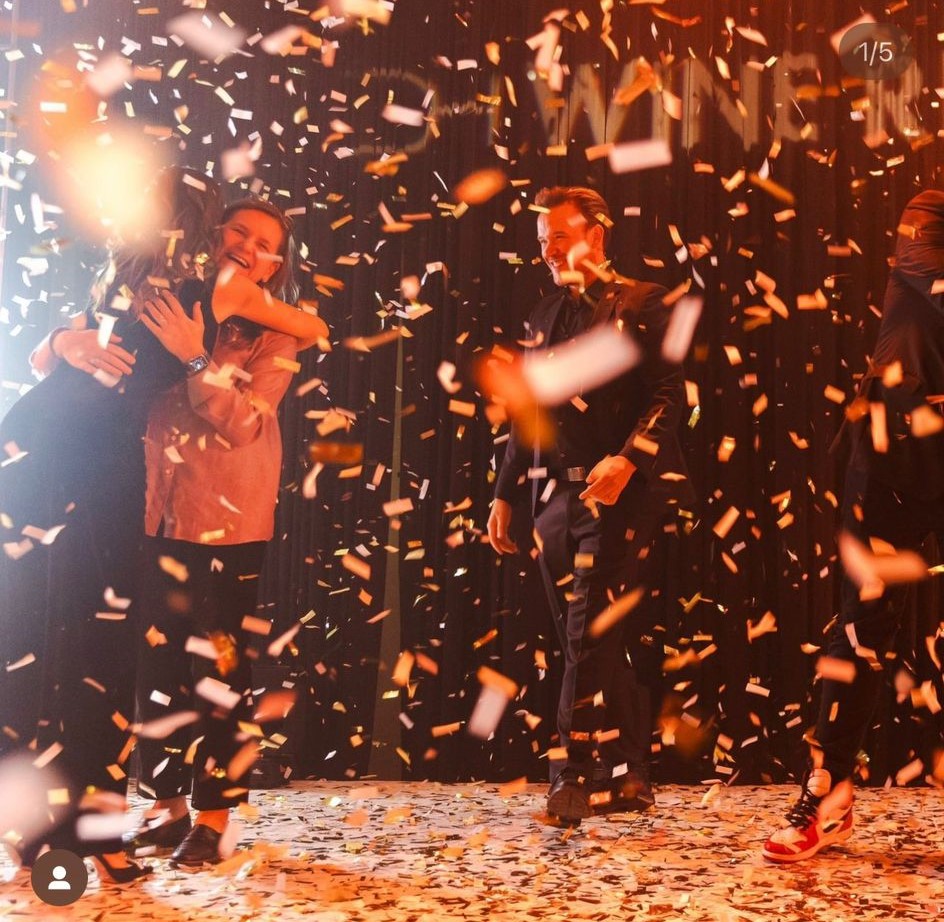 I can finally announce the @winerival results! And I think my hugs and smiles in these photos show just how much I love this wine competition and all that it stands for!
All the four finalists were fantastic; but although there were three Somms in the final, it was @kasiakutryba who works @binnysbev that won the $25,000 grand prize!
It just goes to show that a WSET Level 3 can take you places! I truly believe that anyone can taste and the courses @wsetglobal are a fantastic place to start!
I am still decompressing from this sold out 'Wine Spectator Sport' event – thank you so much @venuewestchicago for an incredible evening.
Thank you also to @fabioviviani for being a fantastic Co judge – it was awesome judging this unique wine experience with you.
And a mega thanks to @penfolds for making this night even more awesome than any of us could have conceived. This really was a benchmark event for the industry.
Lastly, congratulations to @thepeoplessomm for making his dream come alive, and bringing everyone else with him.
Stay tuned for more big news!