Ourglass – "Odd Couples" Wines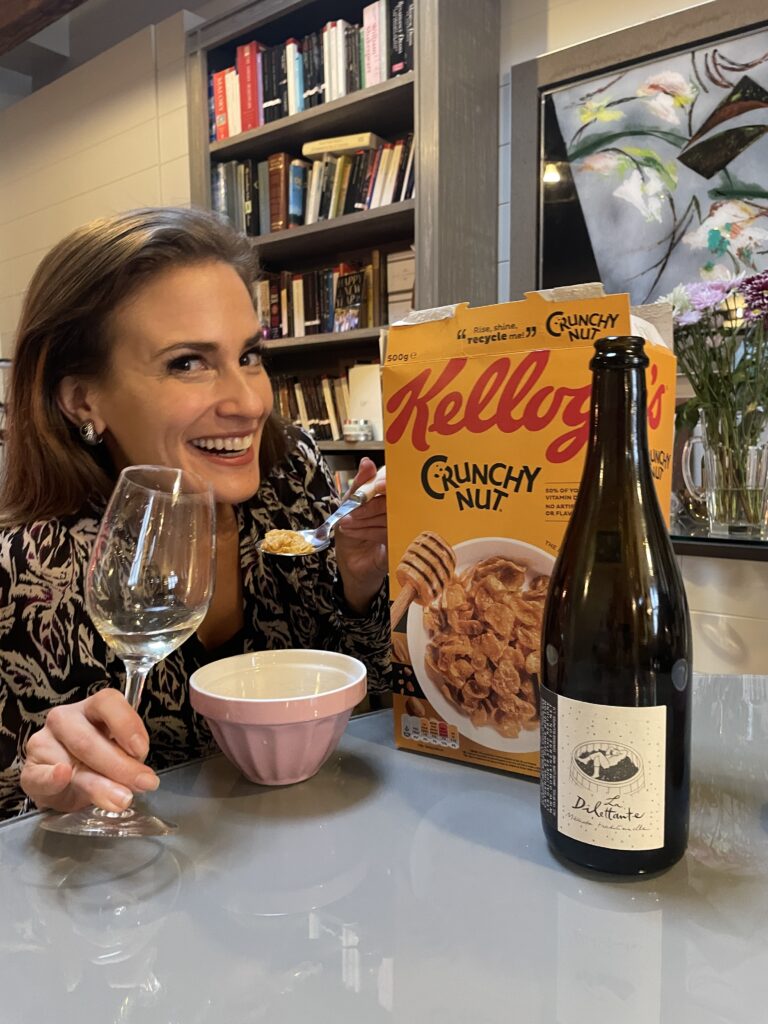 I'm so excited about my collaboration with @ourglass.wine to curate a one-of-a-kind wine experience for you to explore.
We had so much fun tasting and making some odd couple pairings.
And below, vinous videos of the handpicked selection of 6 unique wines from around the world.
I think you'll agree they combine a passion for wine with a love for cultural exploration. Enjoy!
To buy Amelia's Curated 6 pack of wine from Ourglass follow the link here
Dilettante
Have you ever craved cereal and wine after a long day? Surely I can't be the only one! I have found the perfect wine to go with everyone's favourite nutty cereal! Check out Ben's reaction first to see if it's something you'll try for yourself!